Infectious Diseases are diseases caused by biological agents, which can be transmitted to others and can include viral, bacterial, and fungal organisms. If left undiagnosed and untreated, these diseases can lead to severe sickness. At Gravity Diagnostics, we offer tests for 9 STI organisms and over 30 Upper Respiratory organisms. And with an industry-leading turn-around time, the patient is able to get the specific treatment they need in a timely manner.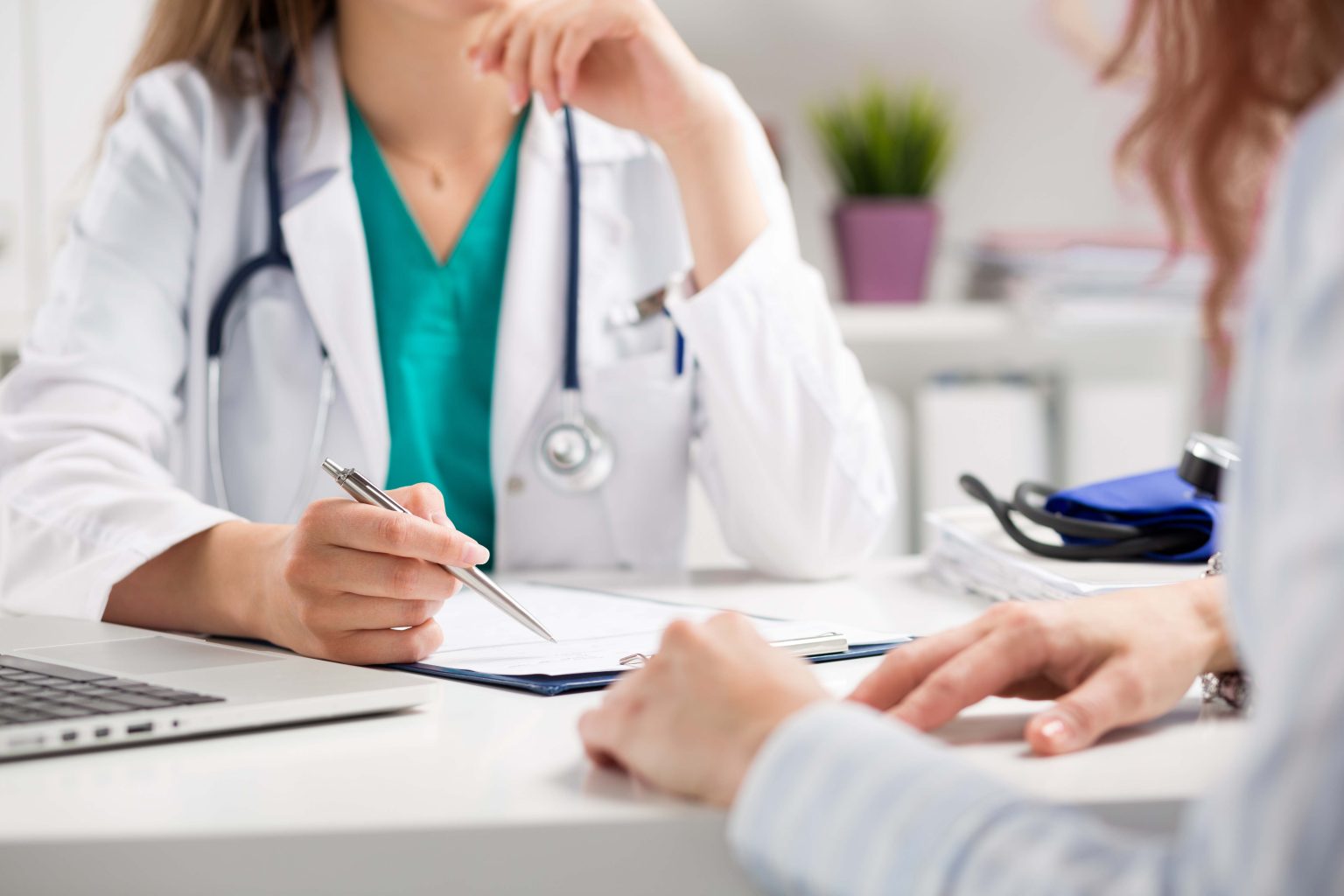 Sexually Transmitted Infections
The CDC reported that the US experienced the sixth consecutive year of record-breaking STD cases reported in 2019. Oftentimes, patients are asymptomatic resulting in under-diagnoses and continual spreading of these diseases. Advanced diagnostic testing allows for the rapid detection of multiple STIs from either a swab or urine sample to quickly identify if patients are in need of treatment.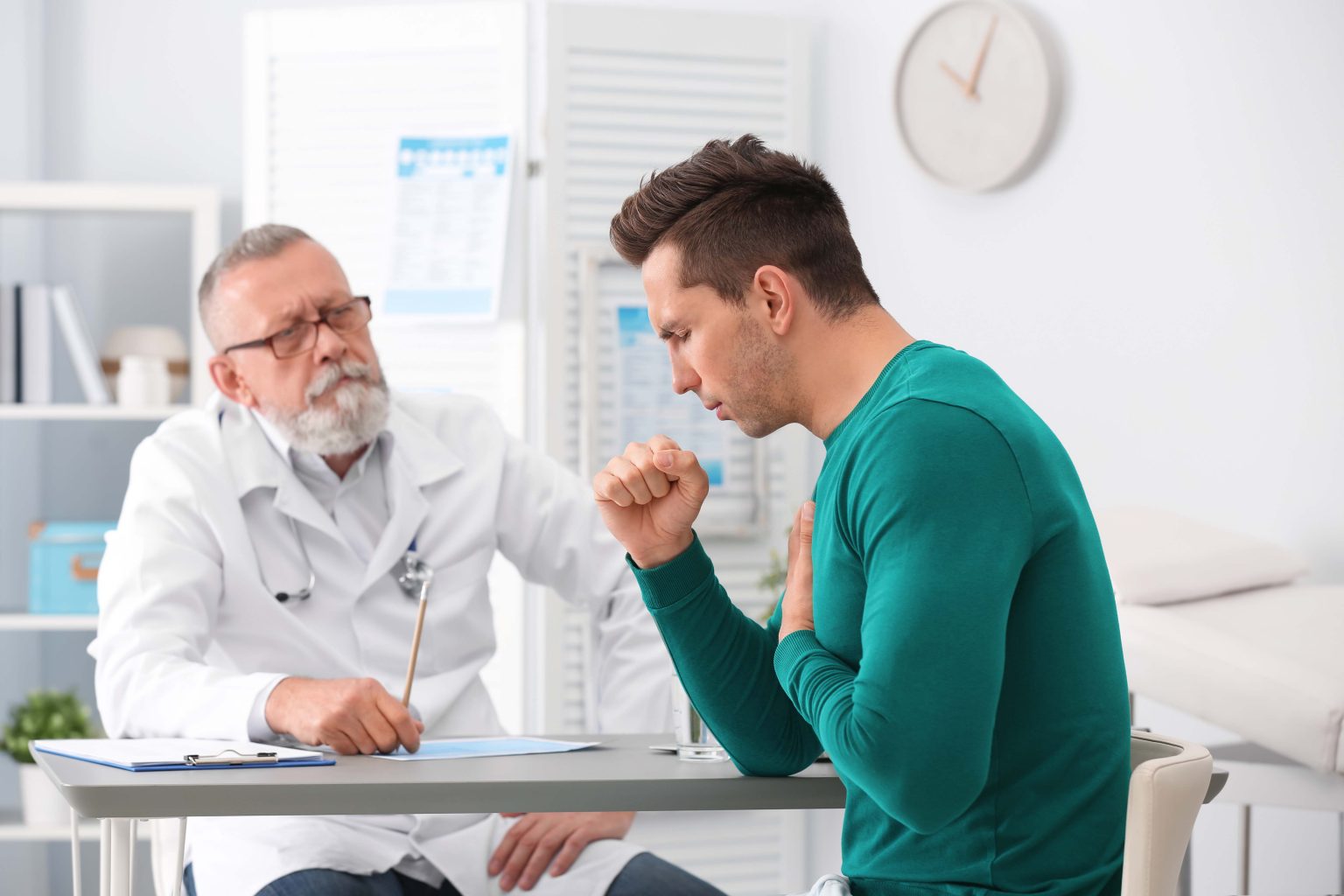 Advanced molecular microbiology testing allows for the detection of infectious agents by their specific DNA or RNA sequence. This technique can identify mixed infections from a single specimen and produces results days before traditional methods reducing the unnecessary overuse of antibiotics.