State Of The Art Testing with a Partner-Centric Approach
Gravity Diagnostics' foundation is built upon anticipating the needs and pain points of those we serve. COVID-19 antibody testing was Gravity's first foray into blood testing, which we launched during the height of the pandemic to round out our comprehensive COVID-19 program. Gravity built upon that platform and now offers a blood test menu with over 45 test options to help healthcare providers monitor and screen for a variety of conditions including cardiovascular diseases, hepatic function, renal function, clotting disorders, endocrine disorders, tuberculosis, and infectious diseases, including HIV.
We view our laboratory as an extension of your patient care and have the utmost respect for that responsibility.
You can have peace of mind that specimens are being processed in a CLIA-certified and CAP-accredited laboratory.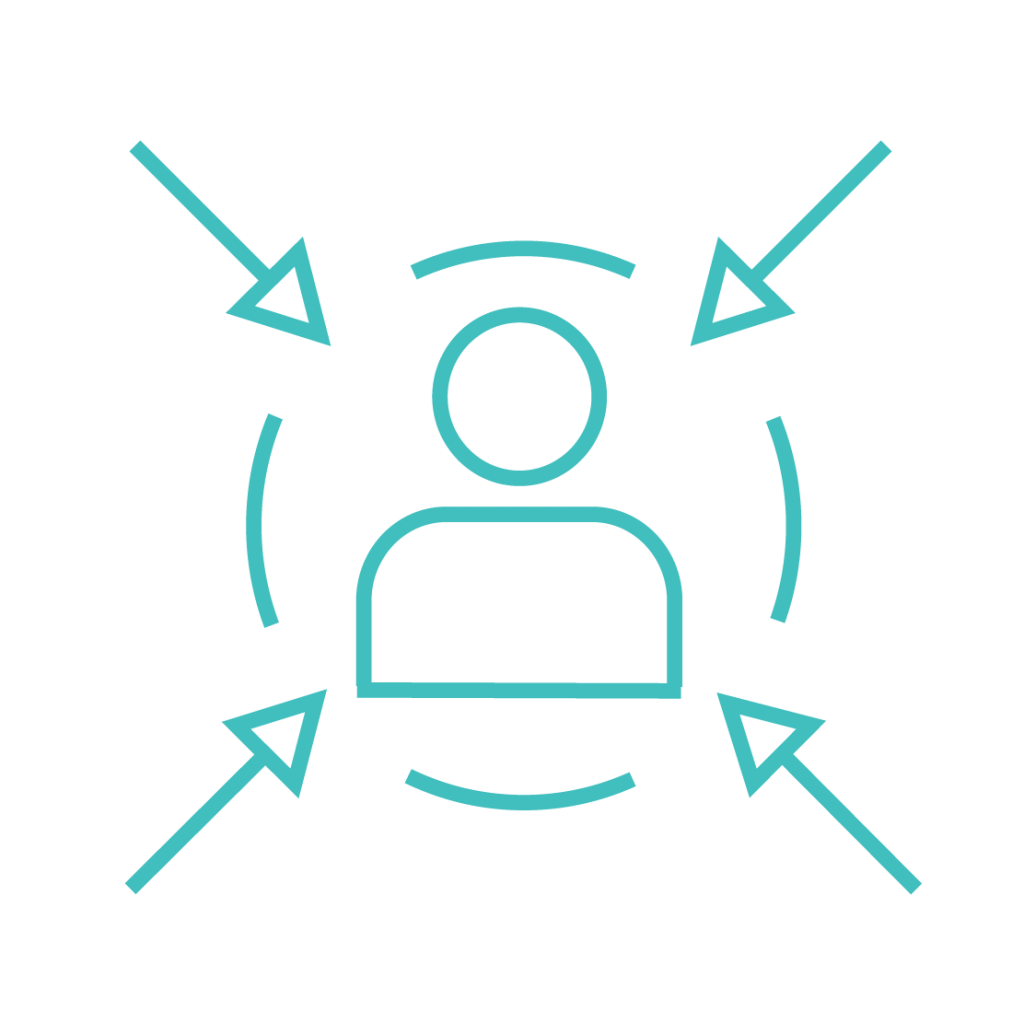 Industry-leading turnaround time
Consultive Approach to Medication Management
In-Network Contracts & Financial Assistance Programs
Gravity's Partner-Centric Approach
Industry-leading turnaround time
Custom-developed, easy-to-read, color-coded actionable reports
A dedicated partner in healthcare
Ongoing clinical research and development
Passion and commitment to providing health solutions
Provides innovative and personalized solutions