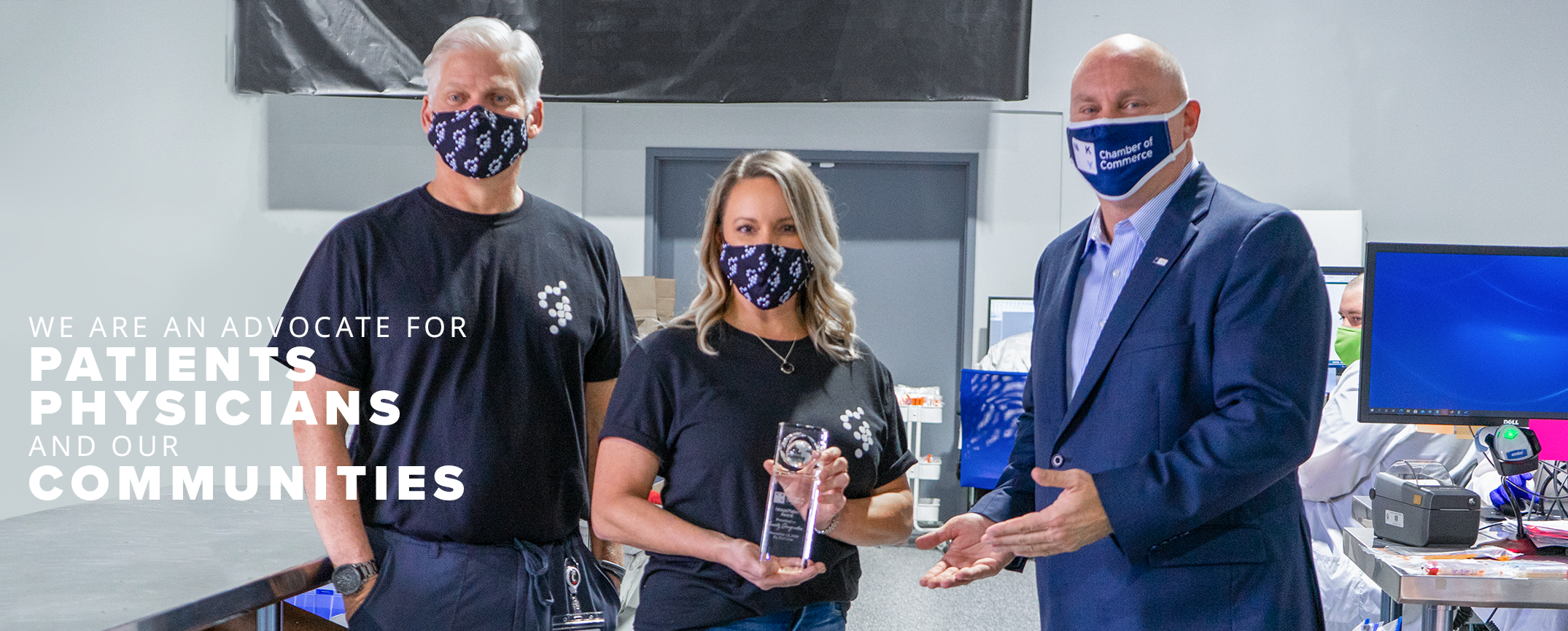 Gravity has processed more than 1.5 Million COVID-19 samples, supplied 40% of all testing for the Commonwealth of Kentucky, and is continuing to commit more resources for helping increase the availability of testing nation wide.
0
COVID-19 SAMPLES
PROCESSED
0
HOURS OR LESS TO PROCESS
COVID-19 SAMPLES
Turnaround time starts when the sample reaches the lab.
0
CUSTOMERS
SERVED
0
HOSPITALS SERVED
0
LONG TERM CAREFACILITIES SERVED
We are an advocate for physicians and patients, supporting them with unsurpassed integrity, regulatory compliance, and clinical expertise. Our pledge to deliver the highest professional operating standards in the laboratory service industry coupled with ongoing research and support exemplifies our commitment to being provider engaged and patient-focused.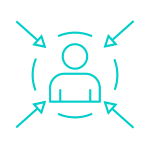 CUSTOMER
CENTRIC APPROACH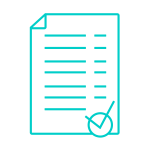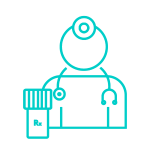 CONSULTIVE APPROACH
TO MEDICATION MANAGEMENT
CLIA LAB WITH HIGH
LEVEL CLINICAL TEAM
IN-NETWORK CONTRACTS
& FINANCIAL ASSISTANCE PROGRAMS
What else to expect from Gravity Diagnostics:
• Industry-leading turnaround time across all lines of testing
• Custom developed, easy to read, color-coded actionable reports
• COVID-19 testing experts: 1.5 million+ samples processed and counting
• Laboratory open 7 days a week
• Multiple FDA EUAs and FDA approved materials for COVID-19 testing
• Compliant with U.S. Department of Transportation guidelines
• UPS Preferred Healthcare Partner; receives UPS deliveries at 4:30AM
• HIPAA compliant provider portal for electronic ordering and results
• Infrastructure in place to report to state health departments across the US, including the newly required CARES Act information
• Innovative and adaptable to invest in and expand testing lines
• Advanced IT security and cloud-based servers
• Provides courier service when applicable
• Provides system integrations when applicable
• Utilizes artificial intelligence to reduce human error and increase efficiency to get trusted results faster
• Ongoing clinical research and develops white papers
• We view our laboratory as an extension of traditional healthcare settings and eagerly take on our role in the continuity of care with the utmost respect for that responsibility.
• The passion and commitment our employees exude is a testament to our dedication to playing a vital role in the health of our communities and to being a part of the solution.