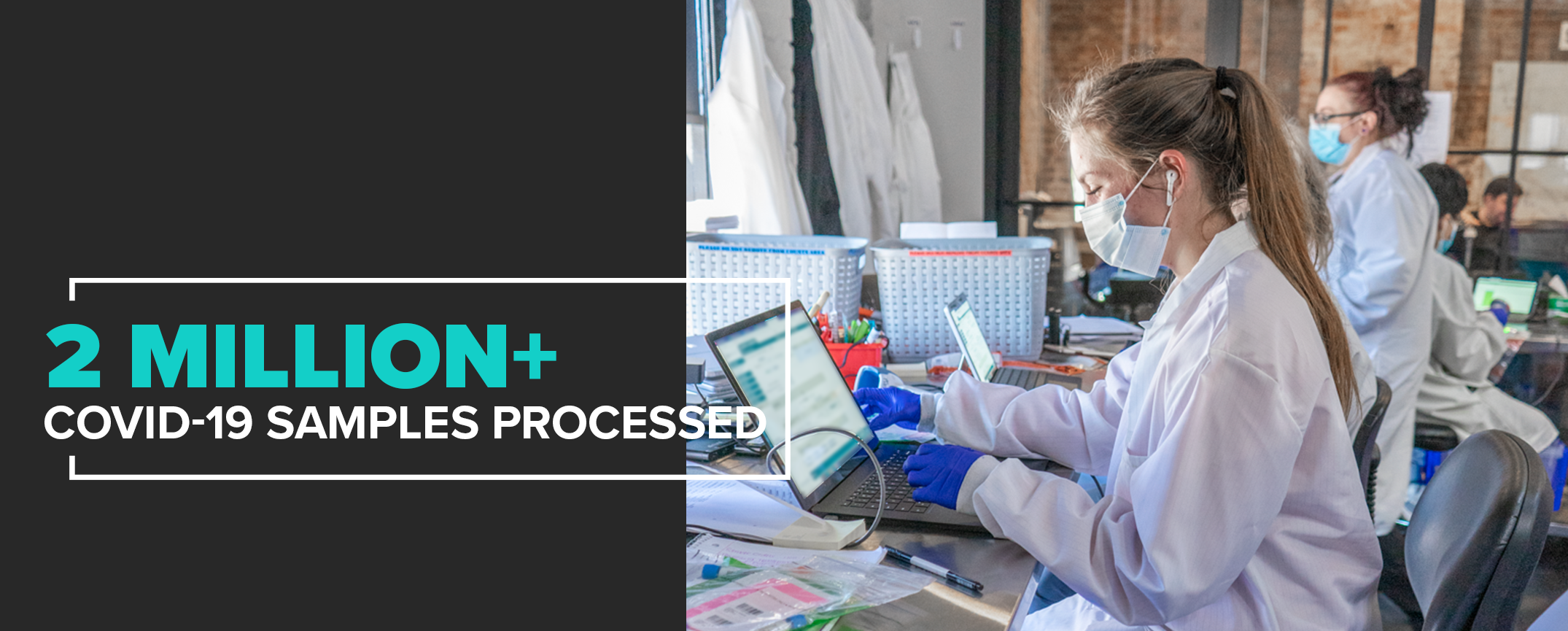 Since the beginning of the pandemic, our team has done everything we can to get our nation back to normal. While still supporting those in most critical need, we are continuing our mission by helping as many schools, universities, and employers get the testing resources and capabilities they need to get back to life as safely as possible.
0
COVID-19 SAMPLES
PROCESSED
0
HOURS OR LESS TO PROCESS
COVID-19 SAMPLES
Turnaround time starts when the sample reaches the lab.
0
CUSTOMERS
SERVED
0
HOSPITALS SERVED
0
LONG TERM CAREFACILITIES SERVED
Your needs are unique, our solutions are too...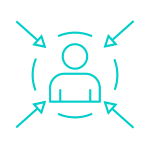 CUSTOMER
CENTRIC APPROACH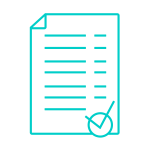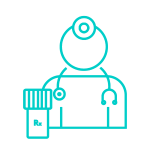 CONSULTIVE APPROACH
TO MEDICATION MANAGEMENT
CLIA LAB WITH HIGH
LEVEL CLINICAL TEAM
IN-NETWORK CONTRACTS
& FINANCIAL ASSISTANCE PROGRAMS
What else to expect from Gravity Diagnostics:
• Gold standard PCR COVID-19 results on the same day that we receive the sample 99% of the time
• We provide a courier service if needed
• Industry-leading turnaround time across all lines of testing
• Custom-developed, easy to read, color-coded actionable reports
• COVID-19 testing experts: 2.3 million+ samples processed
• Laboratory open 7 days a week
• Multiple FDA EUAs and FDA approved materials for COVID-19 testing
• Compliant with U.S. Department of Transportation guidelines
• UPS Preferred Healthcare Partner so we receive specimens at 4:30 AM
• HIPAA compliant provider portal for electronic ordering and results
• Infrastructure in place to report to state health departments across the US, including the newly required CARES Act information
• COVID-19 home testing with FDA EUA available for individuals 18 and up, including asymptomatic
• Onsite testing/drive-thru available with trained staff to facilitate
• Innovative and adaptable to invest in and expand testing lines
• Advanced IT security and cloud-based servers
• Provides system integrations when applicable
• Utilization of artificial intelligence to reduce human error and increase efficiency to get trusted results faster
• Ongoing clinical research and development of white papers
• We view our laboratory as an extension of traditional healthcare settings and eagerly take on our role in the continuity of care with the utmost respect for that responsibility.
• The passion and commitment our employees exude is a testament to our dedication to playing a vital role in the health of our communities and to being a part of the solution.
We look forward to partnering with you. Let us know how we can help!